Workshop Box: Stencil / Pochoir
29,99€
Are you curious on how stencil works? Want to make stencils that are uniquely you? You will learn how to cut out a Stencil / Pochoir (technique used to apply a design on any surface, with the use of paint) and then stamp it in a 100% cotton tote bag.
In stock
Workshop Box: Stencil / Pochoir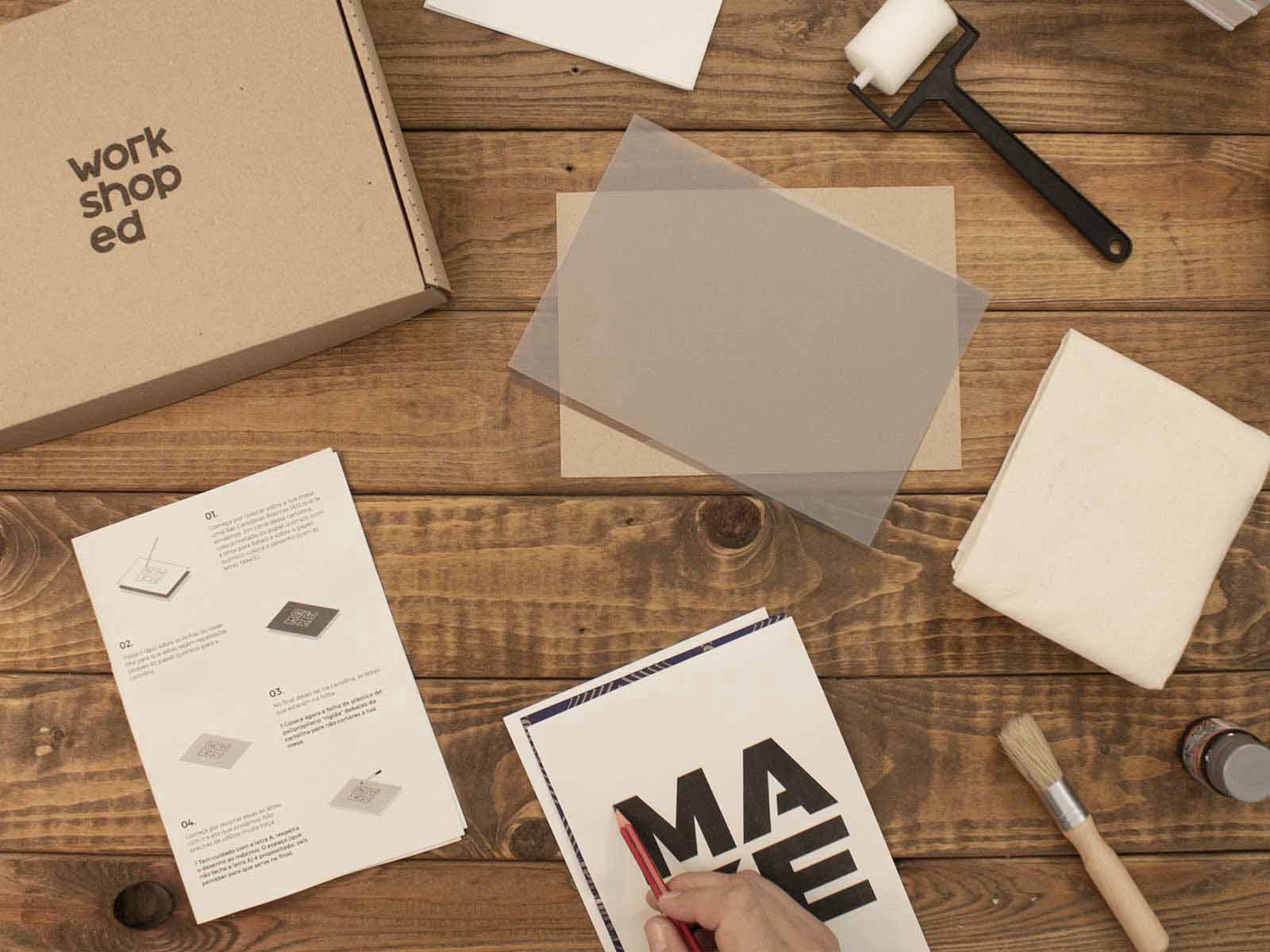 Learn to make a stencil / pochoir
Cut, stamp and show it off!
With this stencil workshop box you will learn how to cut drawings through sheets of different materials and stamp them in fabric materials. Seems an easy tecnic, but when you go further in it you will see it is harder than it seems.
Do it yourself
DIY complete stencil kit.
Besides all the necessary materials that you need to stamp your first stencil, you will also get a beautifully illustrated guide with step by step instructions to get you through the whole process with ease.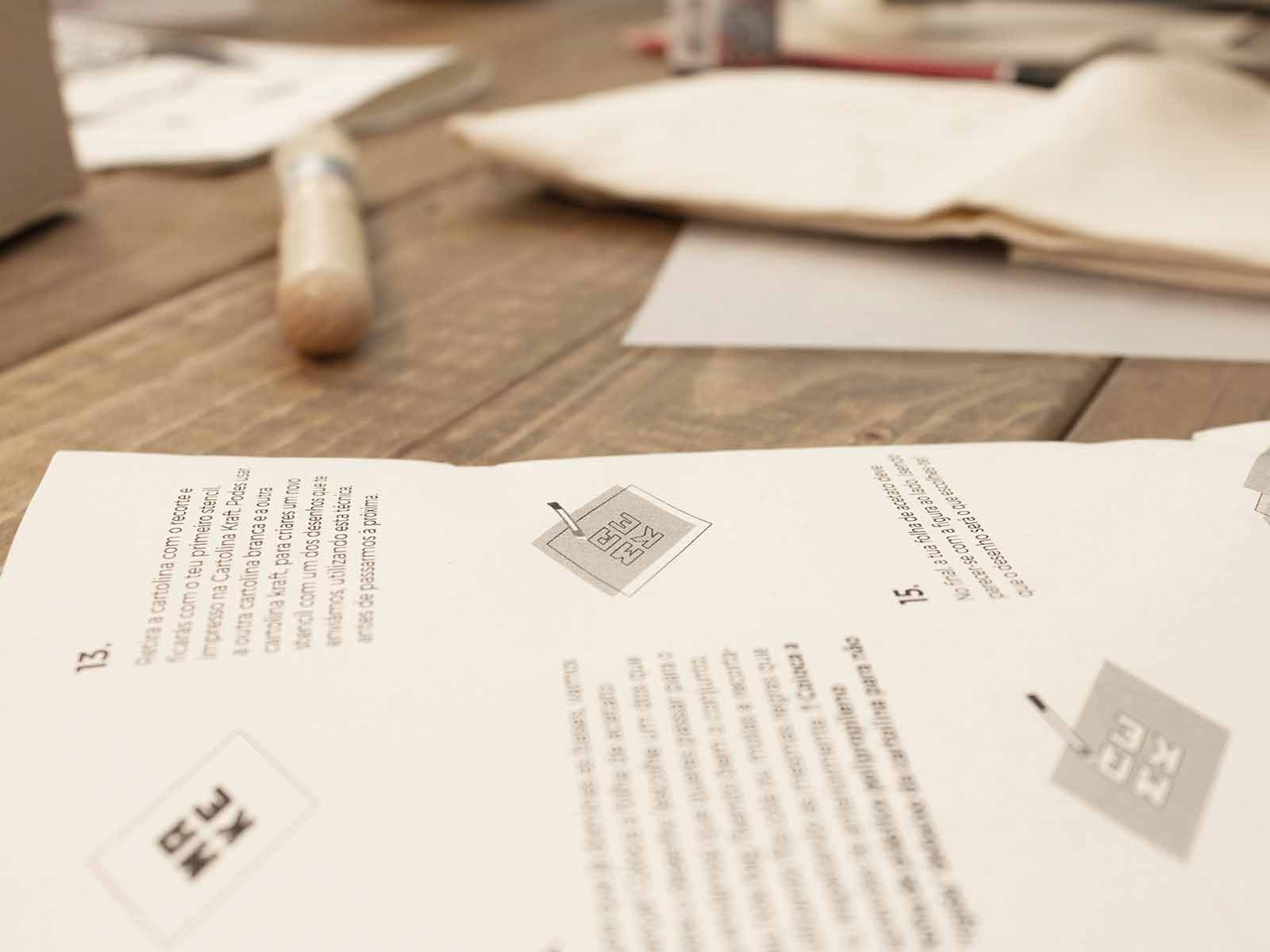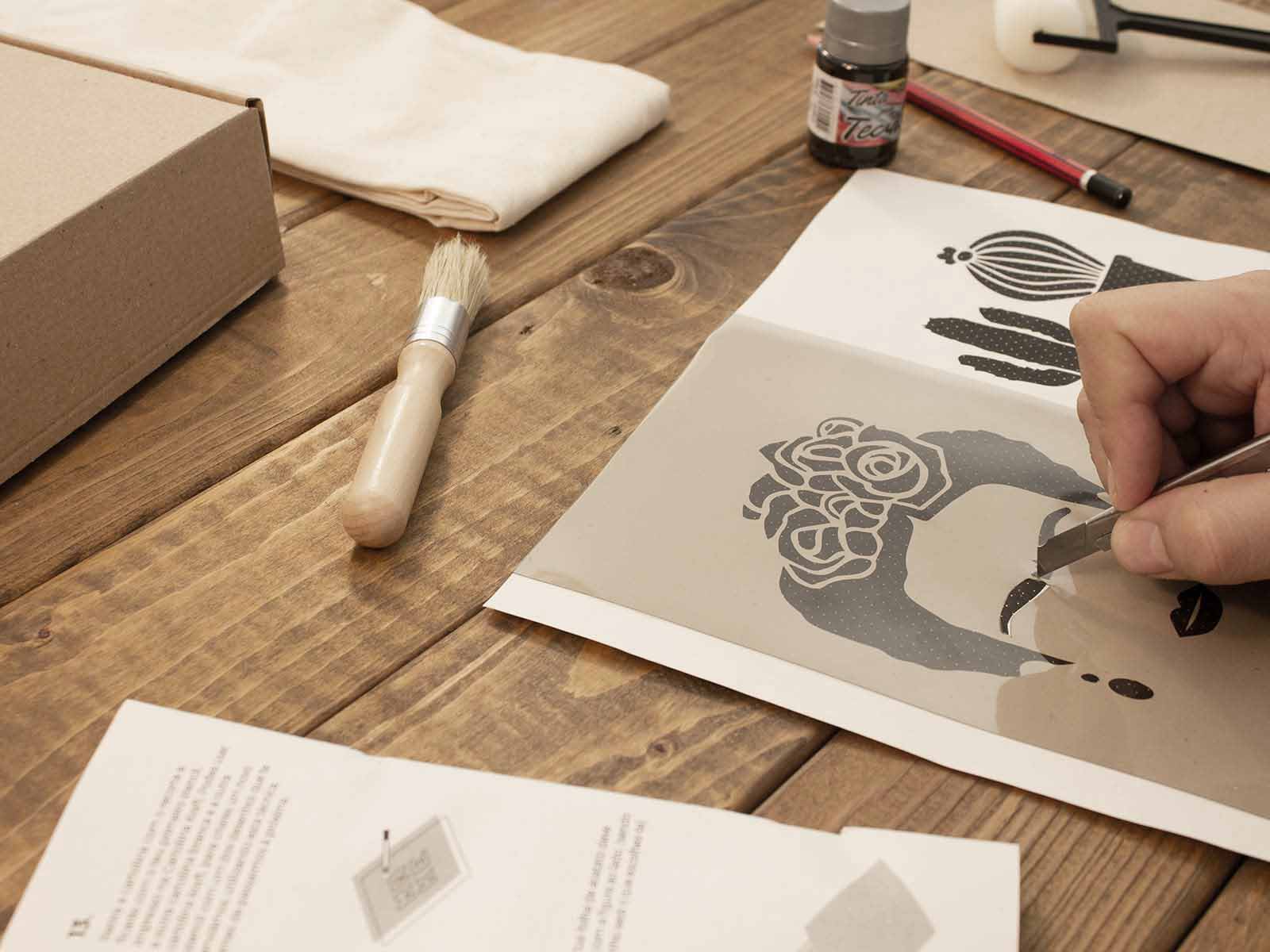 Street art
Walk your masterpiece.
By the end of this workshop box, you will have a brand new fashion accessory that will make you proud. The difficult part will be convincing everyone that you were the one who have made it! However, do not fear, as this box will able you to create and stamp your stencils whenever and in whatever material you want!