Workshop Box: Candle Making
29,99€
We agree that candles should always have their space in the various divisions of a house, not only for the reason that they create a beautiful setting, but also because they leave a wonderful fragrance everywhere. With this workshop box, you will learn how to make your own fragrant candles without leaving your home and you will also learn how to reuse candles whose destiny was already set.
In stock
Workshop Box: Candle Making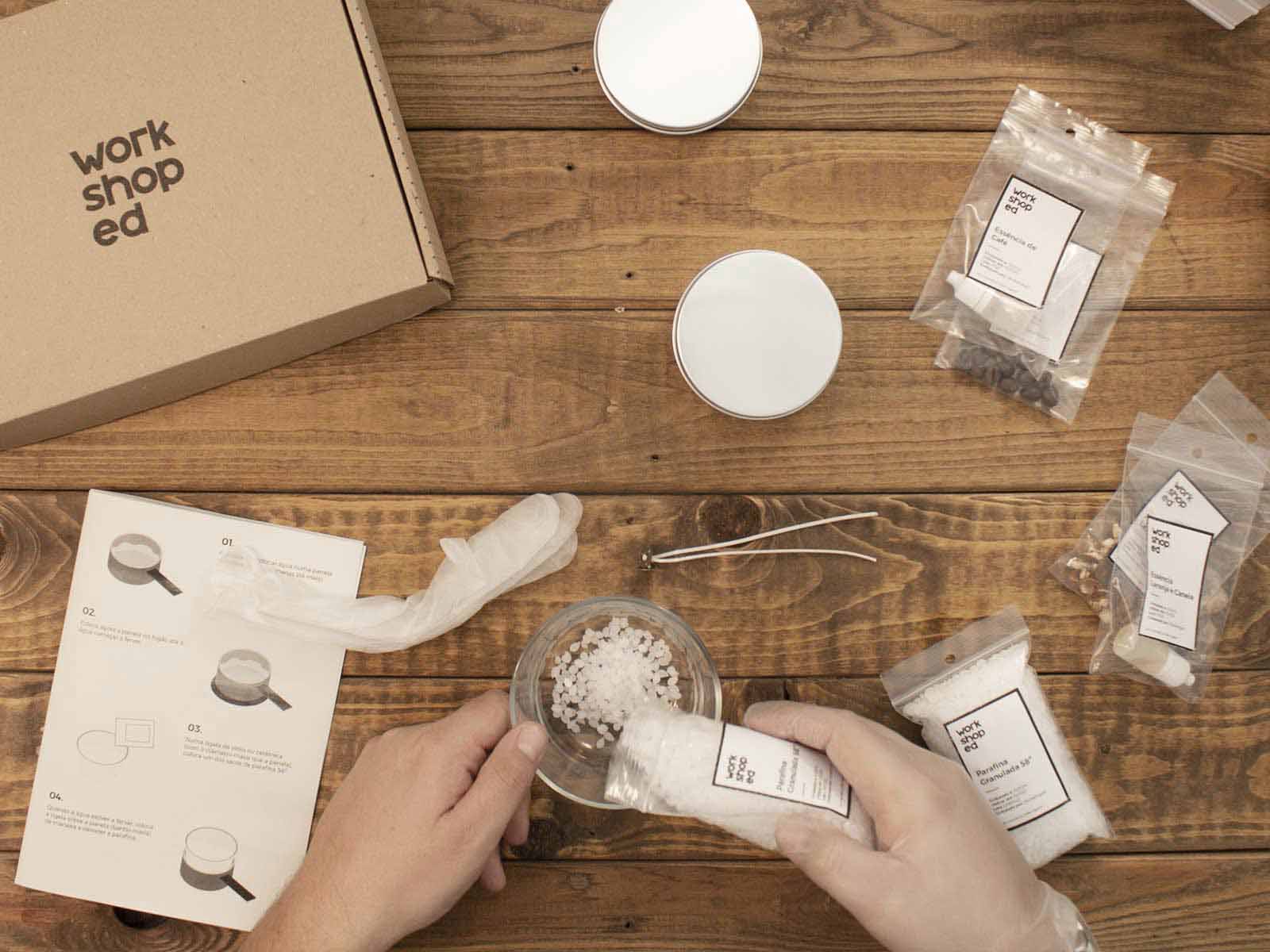 Learn how to make aromatic candles
The perfect fragrance.
With this candle making workshop you will learn how to create your own scented candles, which in addition to spreading an exceptional aroma throughout your home, will also be one of those objects that you will be proud to show your visitors.
Do it yourself
DIY handmade aromatic candle making starter kit.
In addition to all the material we send you, you will also receive a well detailed illustrated step-by-step guide and tricks on how to create your own scented candles, as well as how to reuse other candles you already have at home (nothing is wasted, everything is transformed)!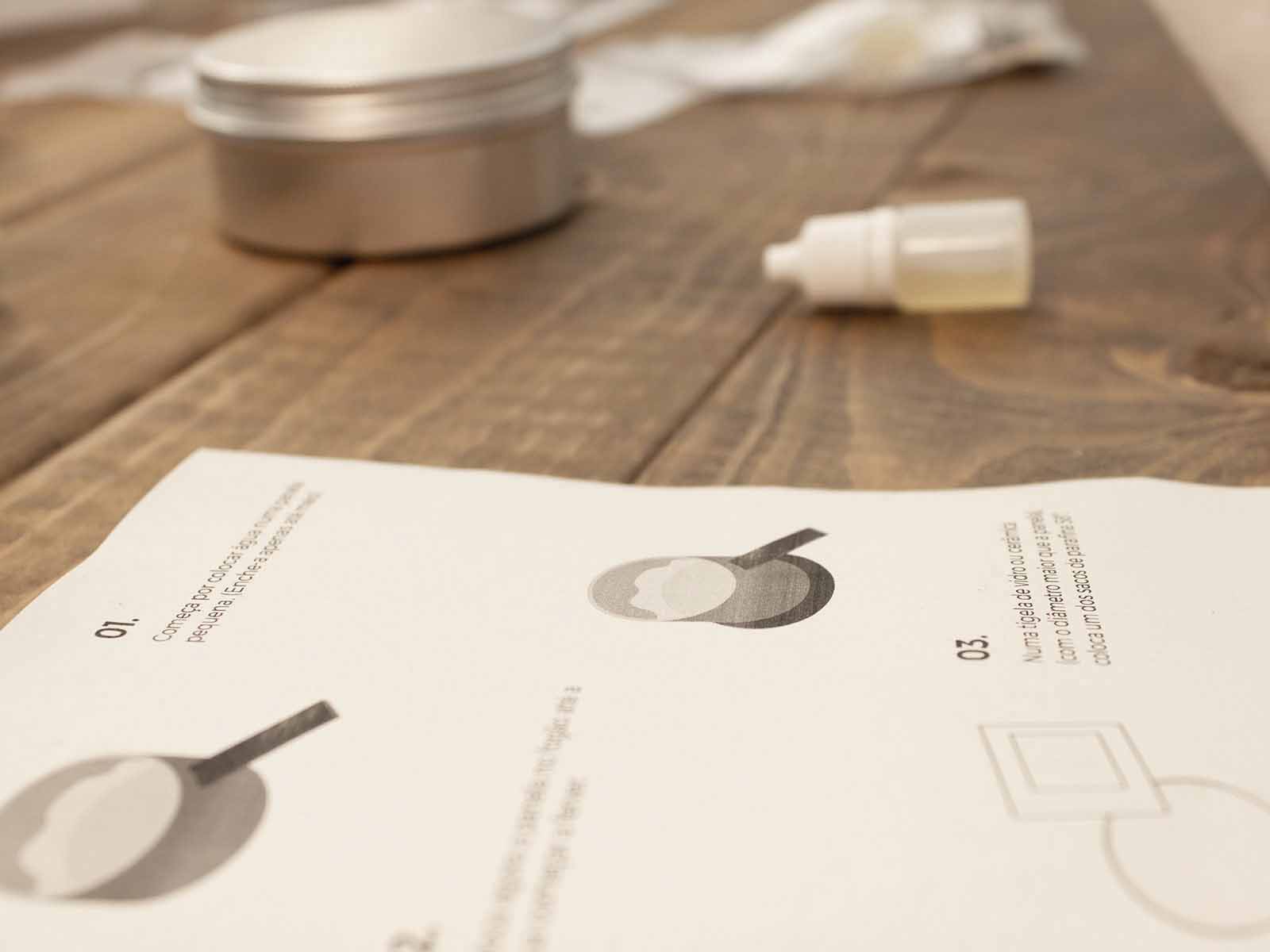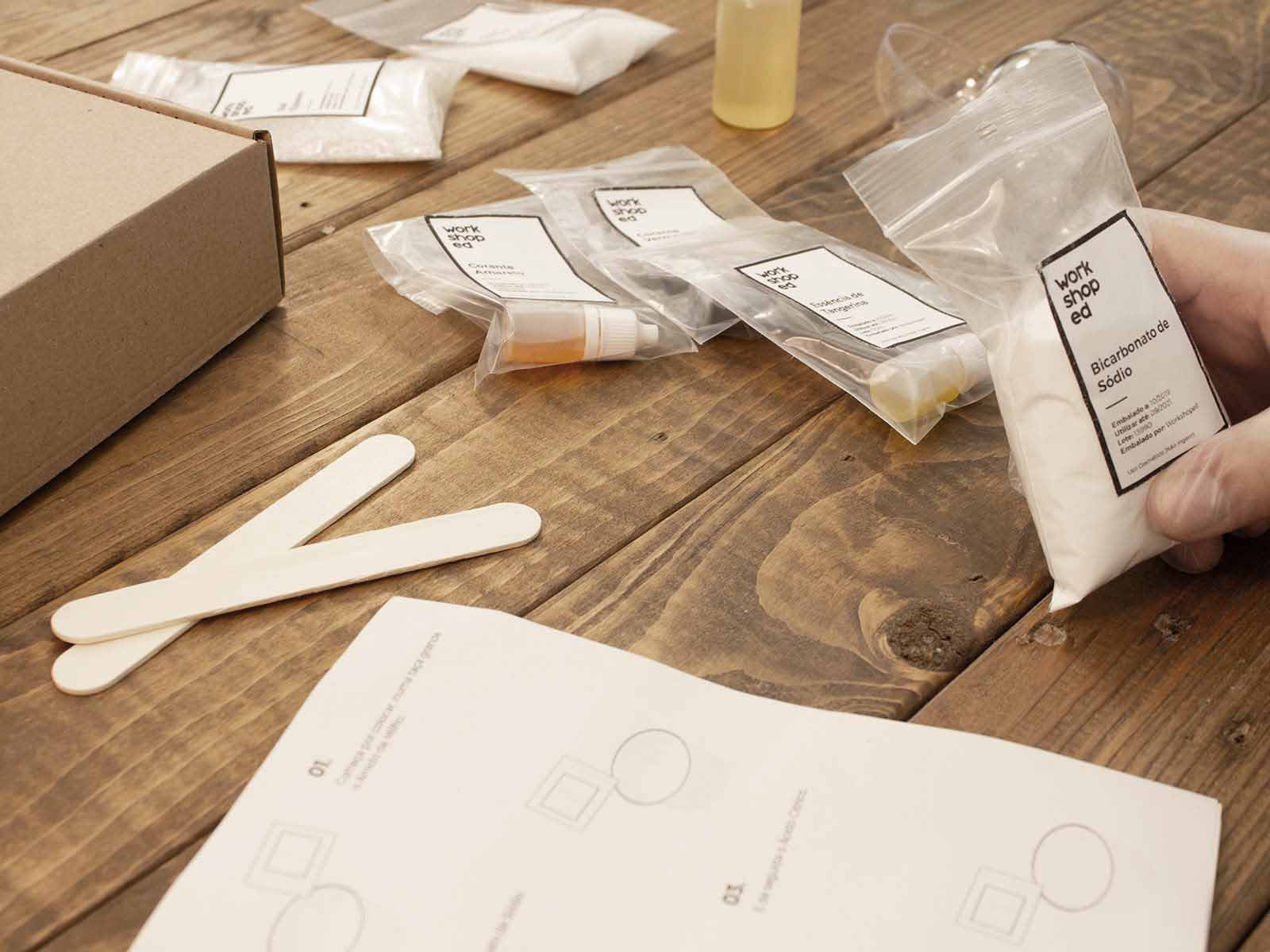 Your home, your fragrance
A new scented centerpiece for your home.
By the time you're finished with our starter candle-making workshop, you will have created two different scented candles (cinnamon/orange and coffee) and given them a modern look with two aluminium jars. Besides, you'll know some cool techniques to start crafting your own aromatic candles at home whenever you want.