Workshop Box: Soap Making
24,99€
Want to know the secret of those people who always have soft skin like a baby? So do we, but until then you'll be able to create your own natural soaps with this incredible box. You will learn how to make your own handmade soaps, 100% natural, and to add any aromatic scent to them.
Out of stock
Workshop Box: Soap Making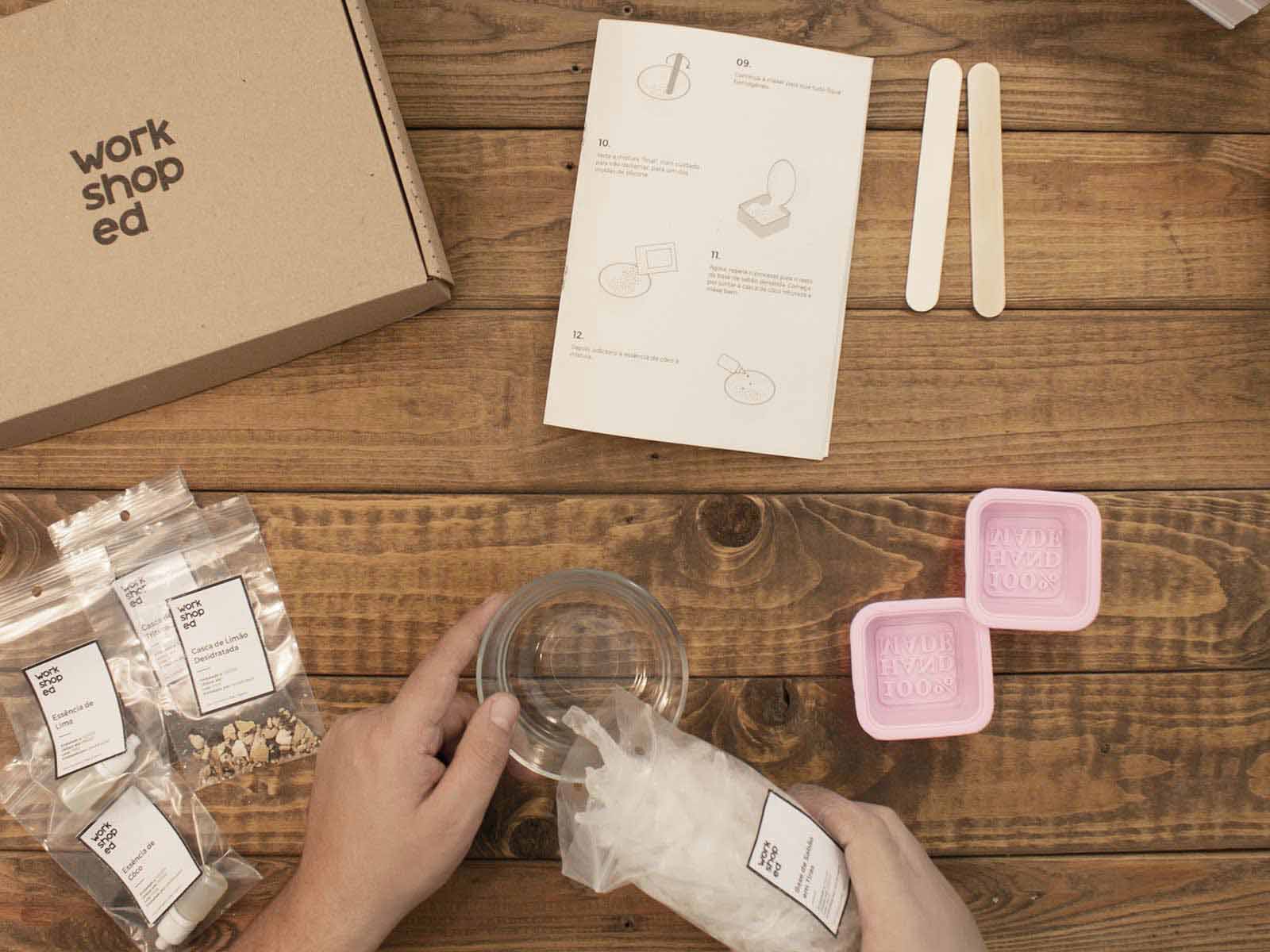 Learn how to make soap bars
Make your own handmade soap.
With this soap-making workshop box you will learn the art of mixing glycerine with essential oils and some spices, you will create authentic bath pearls that will scent the whole house. If soap bars have already been a hateful gift, they are now inserted in the biggest shopping guides.
Do it yourself
DIY complete handmade soap-making kit.
In addition to all the materials you will find in your box, you will also receive a detailed illustrated guide to follow, as well as some tricks on how to best mix glycerin along with aromatic essences and some spices with exfoliating properties.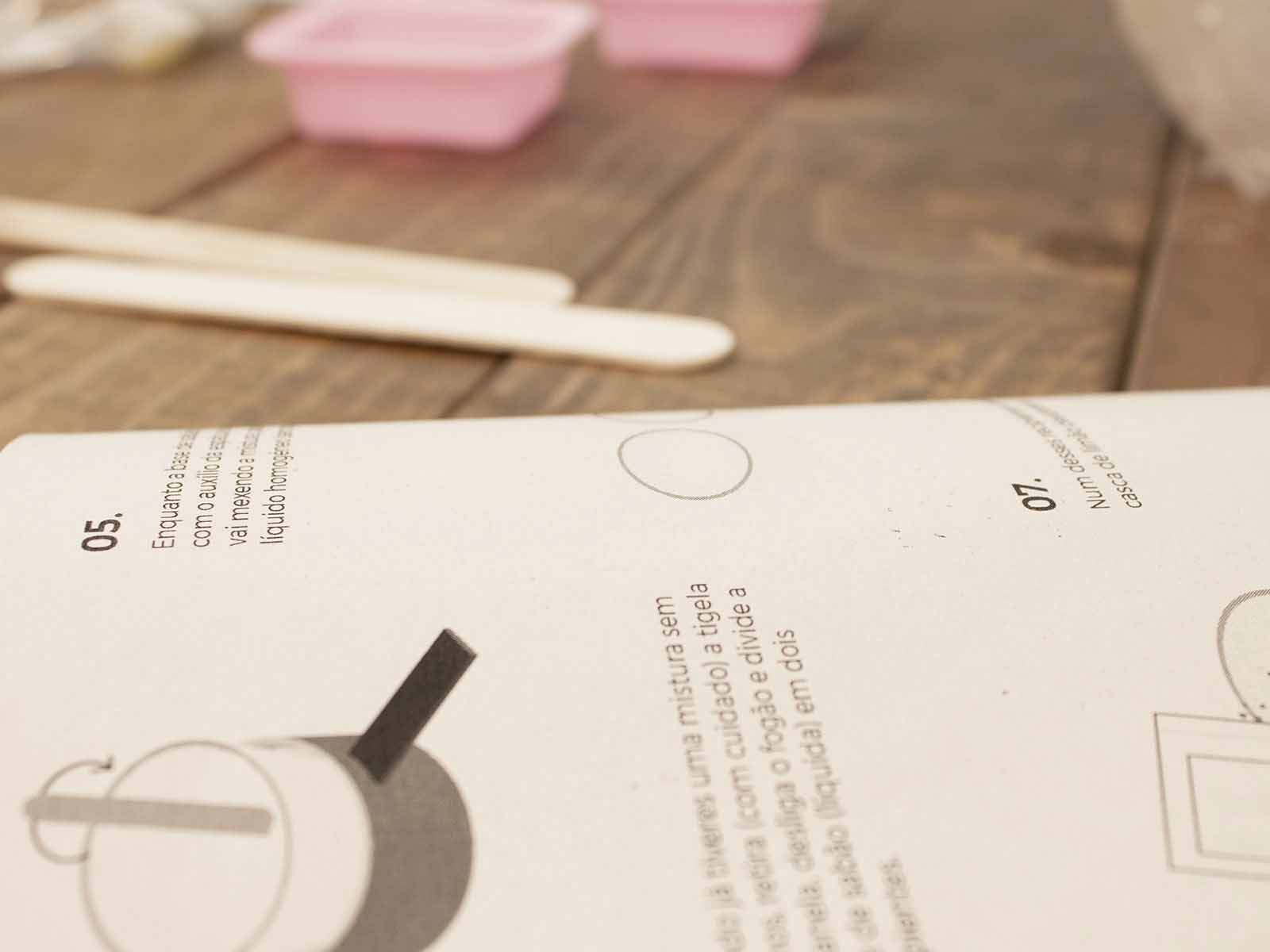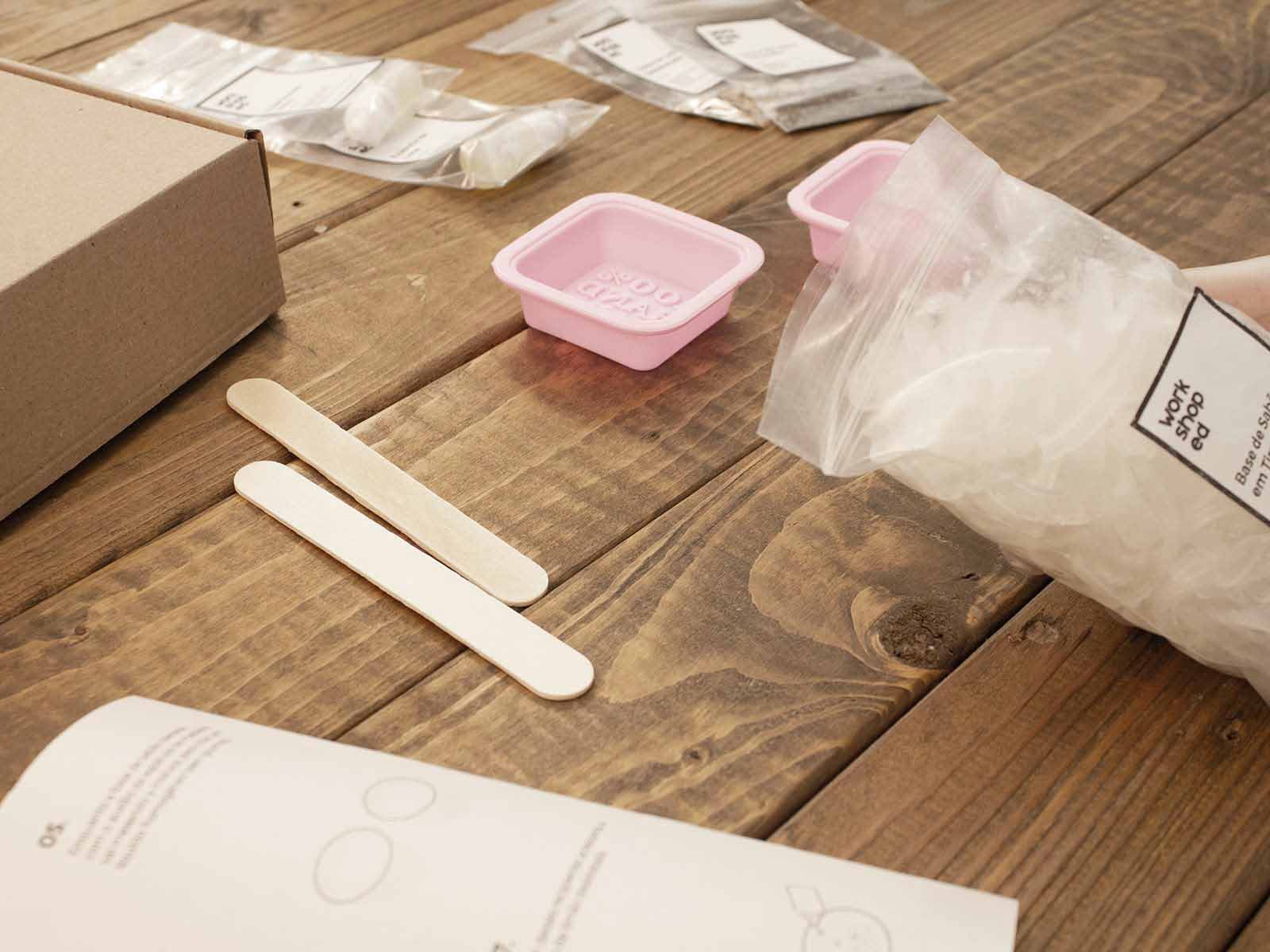 Lime or coconut?
Your soap bars, your aromatic scents.
By the time you're finished with our starter candle-making workshop, you will have created two different scented candles (cinnamon/orange and coffee) and given them a modern look with two aluminium jars. Besides, you'll know some cool techniques to start crafting your own aromatic candles at home whenever you want.