Workshop Box: Oil Painting
39,99€
If you always imagined how the life of a famous artist would be, this is the right Workshop Box for you! In this box, you will find all the necessary materials and also step by step instructions that will easily guide you to create your first oil painted piece of art.
Workshop Box: Oil Painting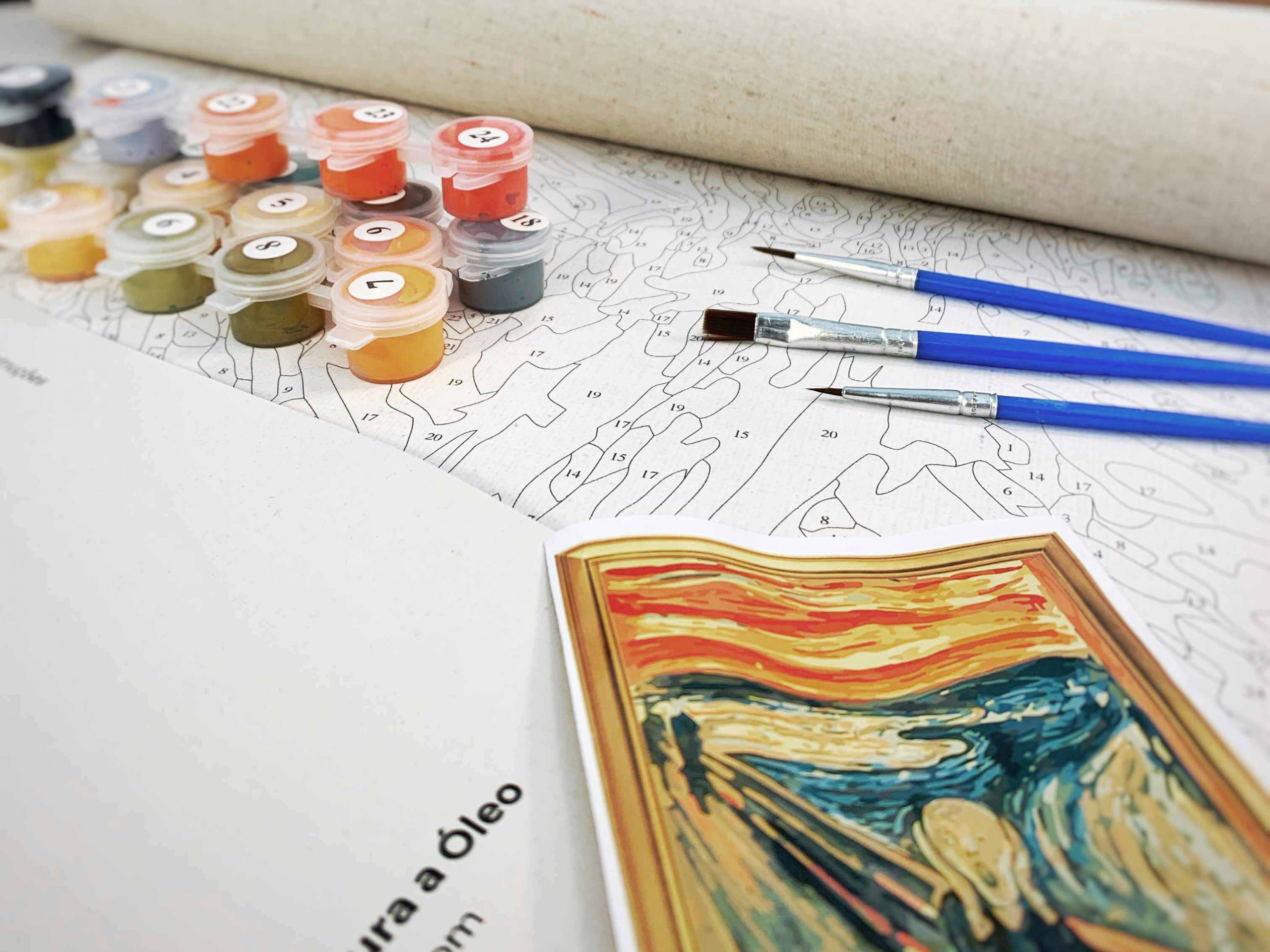 Learn how to oil paint
Become a respected artist.
With this oil painting workshop you will get a little taste of what is like to create an oil painted masterpiece. We know it looks like a somewhat difficult task but we have made it easy really for you by simplifying the process through number mapping. By the end of this workshop you will master the brush and you will be ready to give brushstrokes like a true artist.
Do it yourself
DIY complete oil painting kit.
Using a paint by numbers mapping system, you will be able to recreate worldwide renown art pieces in your living room with ease. Each area of your canvas is marked with a number that matches one of the colors that you will receive in your box. You will see this will be as easy as it gets.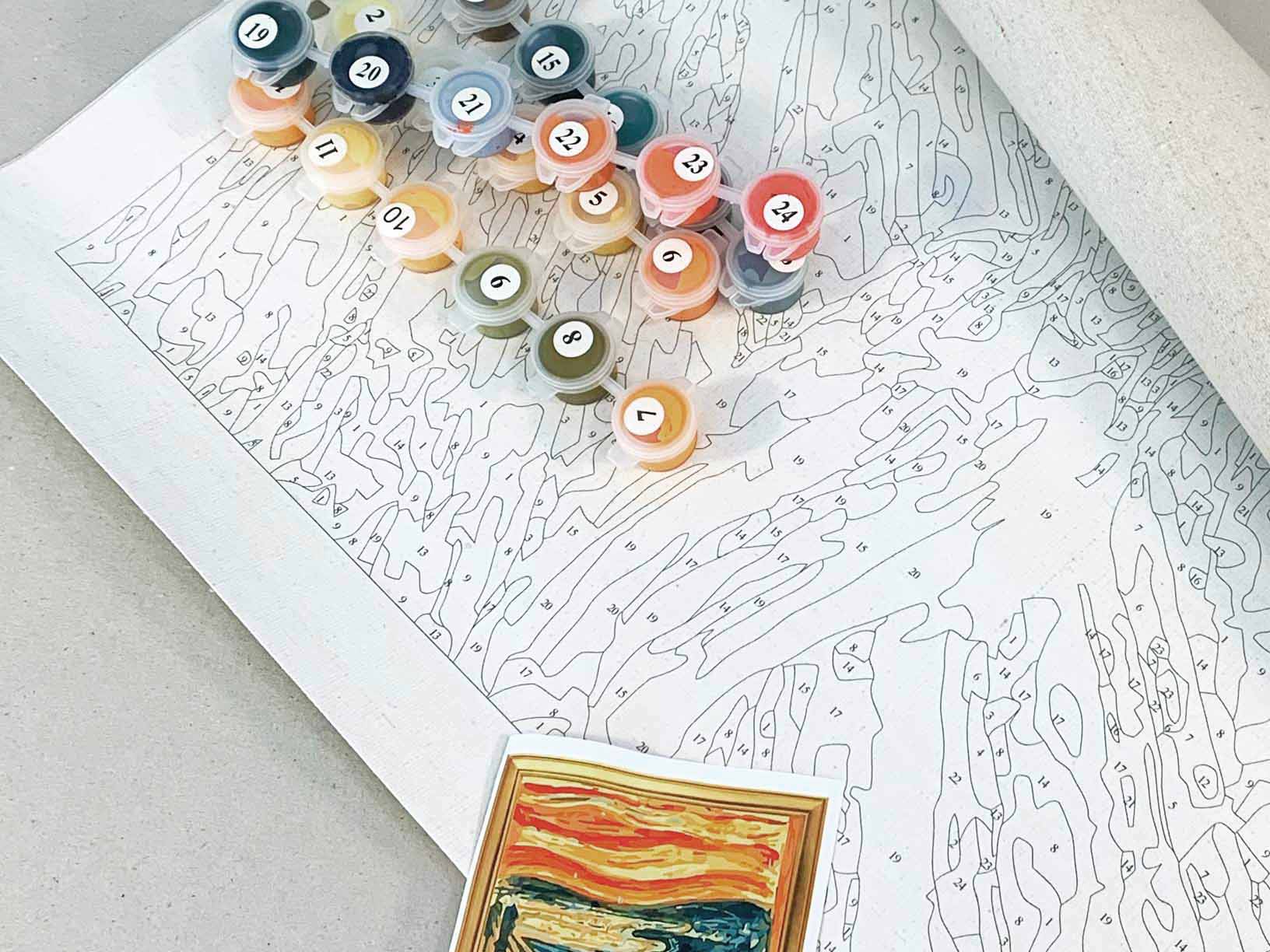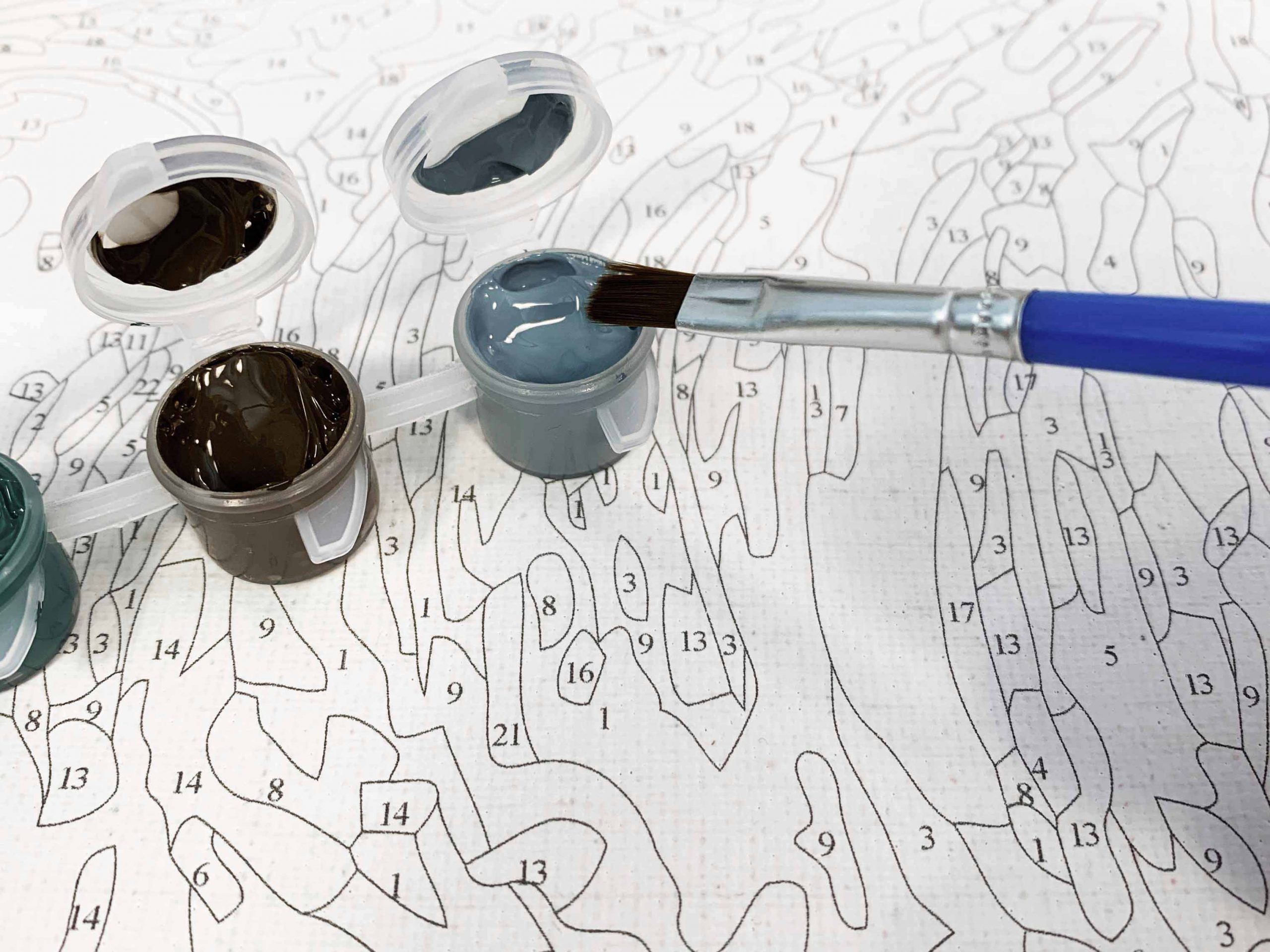 Your own masterpiece
Be proud of you living room wall.
As soon as you finish this workshop box, the first thing that you will want to do is running to a shop and buy a frame for your canvas to put it on the wall! You will finally be proud of your living room wall! Do not forget the other divisions of your house and feed your new artistic vein with the remaining works of art that we offer.
| | |
| --- | --- |
| Paint | Girl With A Pearl Earring – Johannes Vermeer, Guernica – Pablo Picasso, Mona Lisa – Leonardo Da Vinci, Scream – Edvard Munch, Starry Night – Van Gogh, The Dream – Pablo Picasso |