Workshop Box: Papercraft
34,99€
Papercraft is a craft experience to build 3D objects on paper. Strongly inspired by Scandinavian decor, this technique bets on lightness, shape and detailed textures. And of course, all with great organization!
In stock
Workshop Box: Papercraft
Papercrafts Secrets
Make your own papercrafts
Along with good scissors and a quality ruler, paper folding is the great secret of this experience. All of this provides objects full of details and, at the same time, visually light.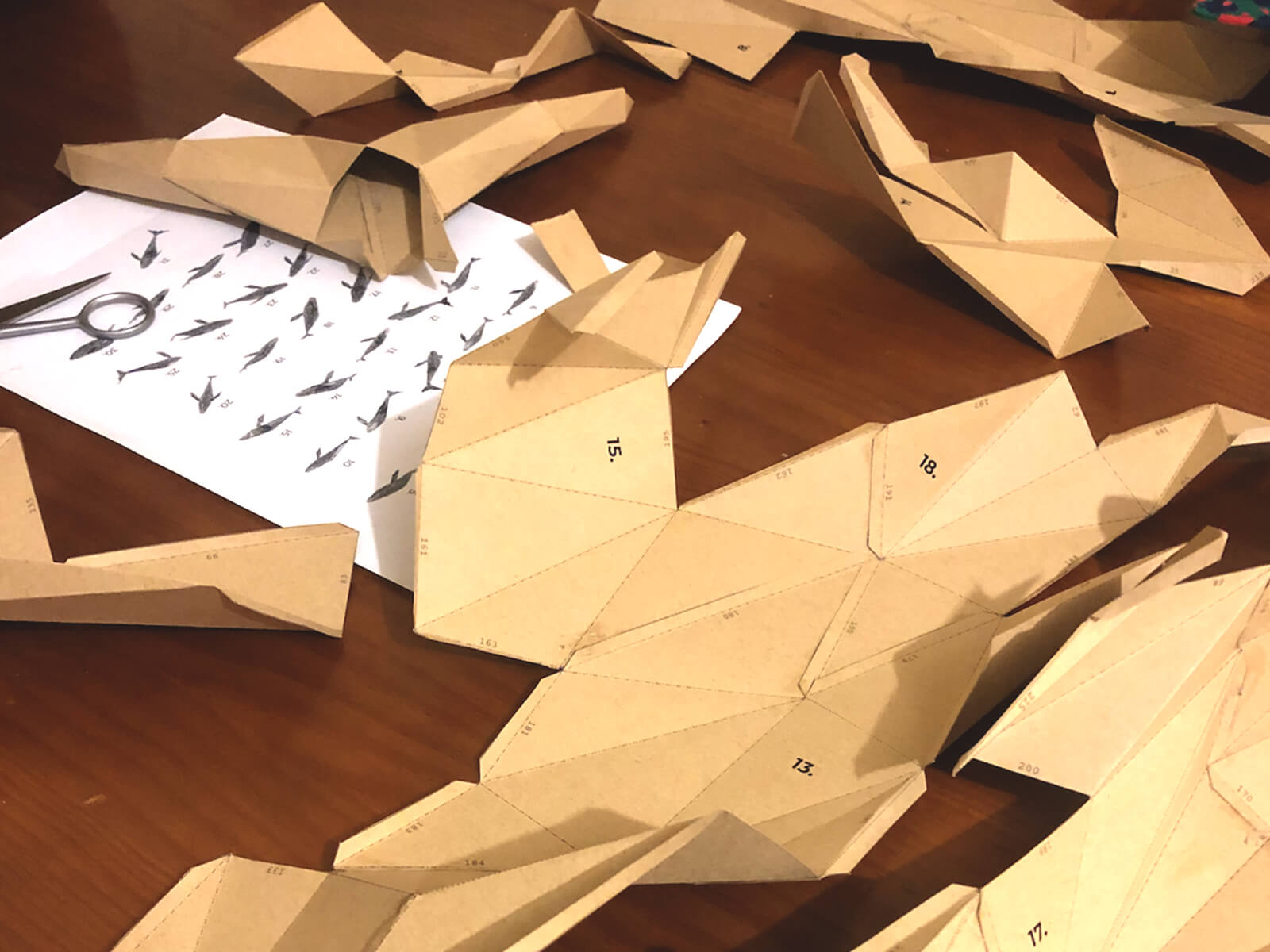 Do everything for you
DIY Papercraft Kit
You have the complete package on your hands – paper, a ruler and glue – to discover a hidden talent. So that nothing escapes you in this new experience, we have prepared a manual with all the steps you must follow to build your objects in three dimensions.
Fun and Learning
Because there is still a lot to learn
This technique develops very interesting qualities for anyone who has the courage to try it. You can develop practical notions of geometry, such as problem solving, organization and method. The good part is that everything is learned with a lot of fun.