Workshop Box: Stamps
29,99€
With this Workshop Box you will learn the basics to create your own rubber stamps. You will have access to all the materials and illustrated step by step instructions that you need to create your own amazing stamps and print them on any surface you want.
In stock
Workshop Box: Stamps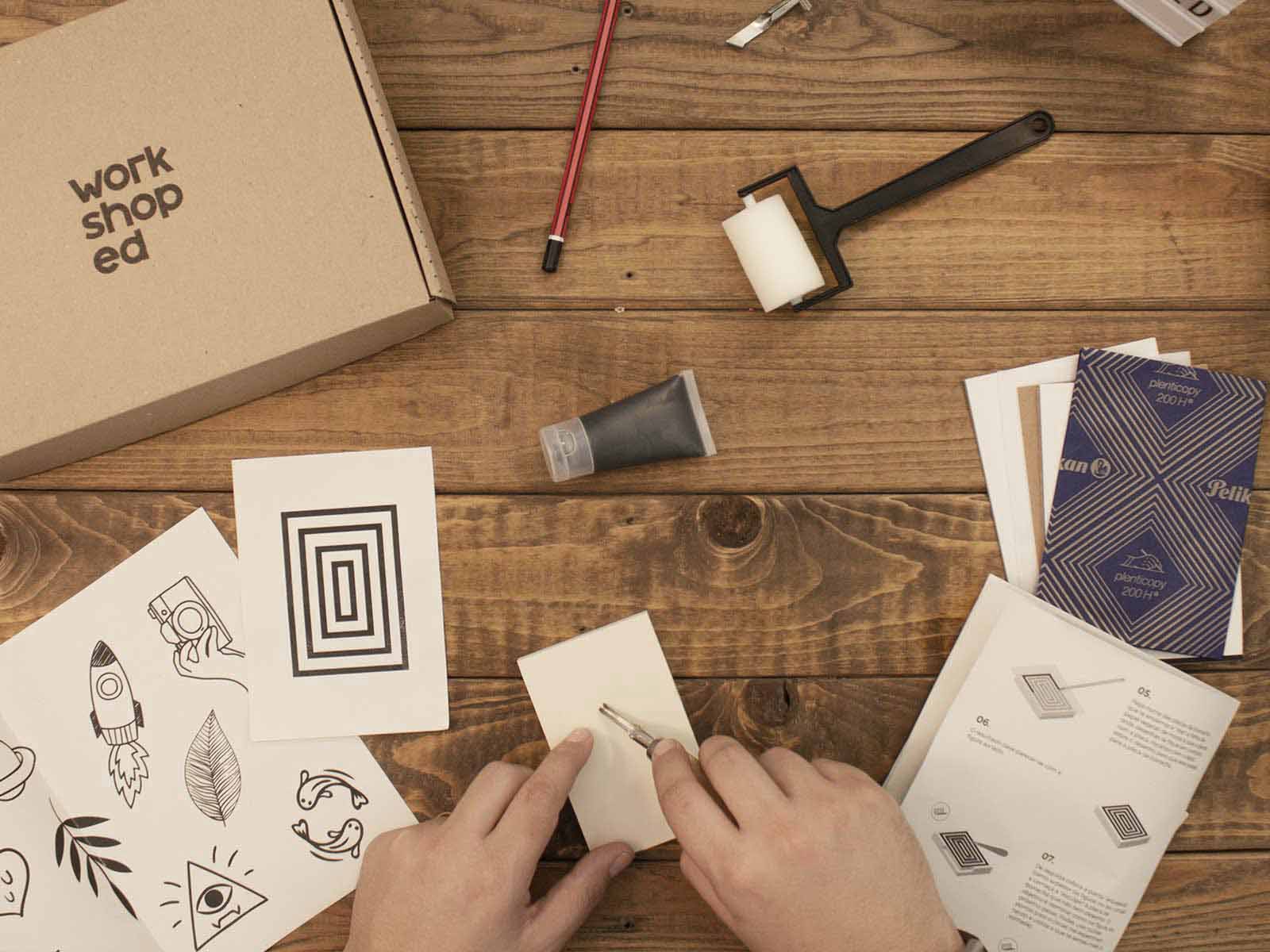 Learn how to make rubber stamps
Carve a rubber block!
Learn how to carve your own drawings and pattern in a rubber block that you can stamp it in different surfaces.
Do it yourself
DIY complete stamping kit.
Besides all the necessary materials and an illustrated step by step guide. You will be able to create a rubber stamp and experience five different types of your carving tool.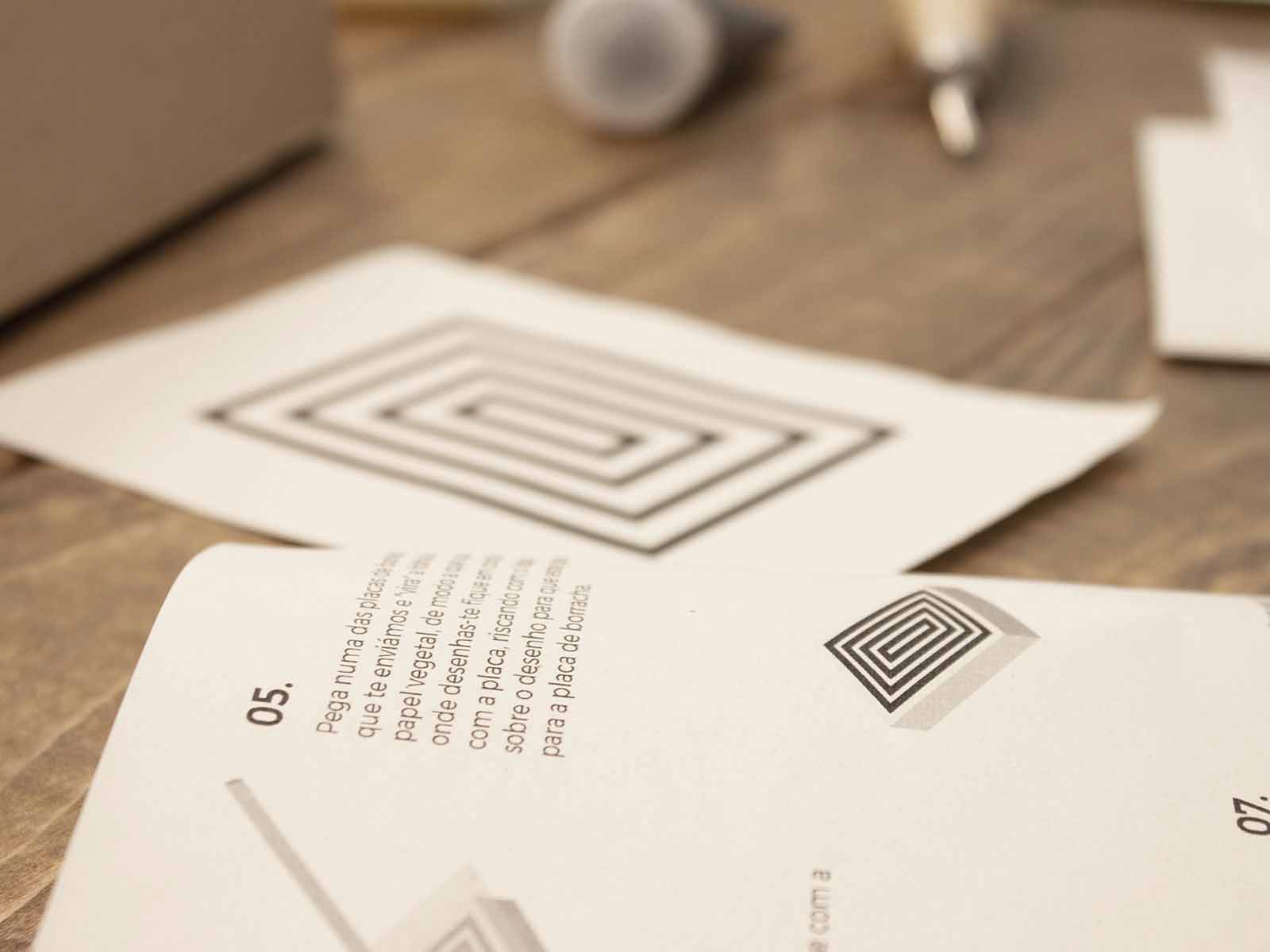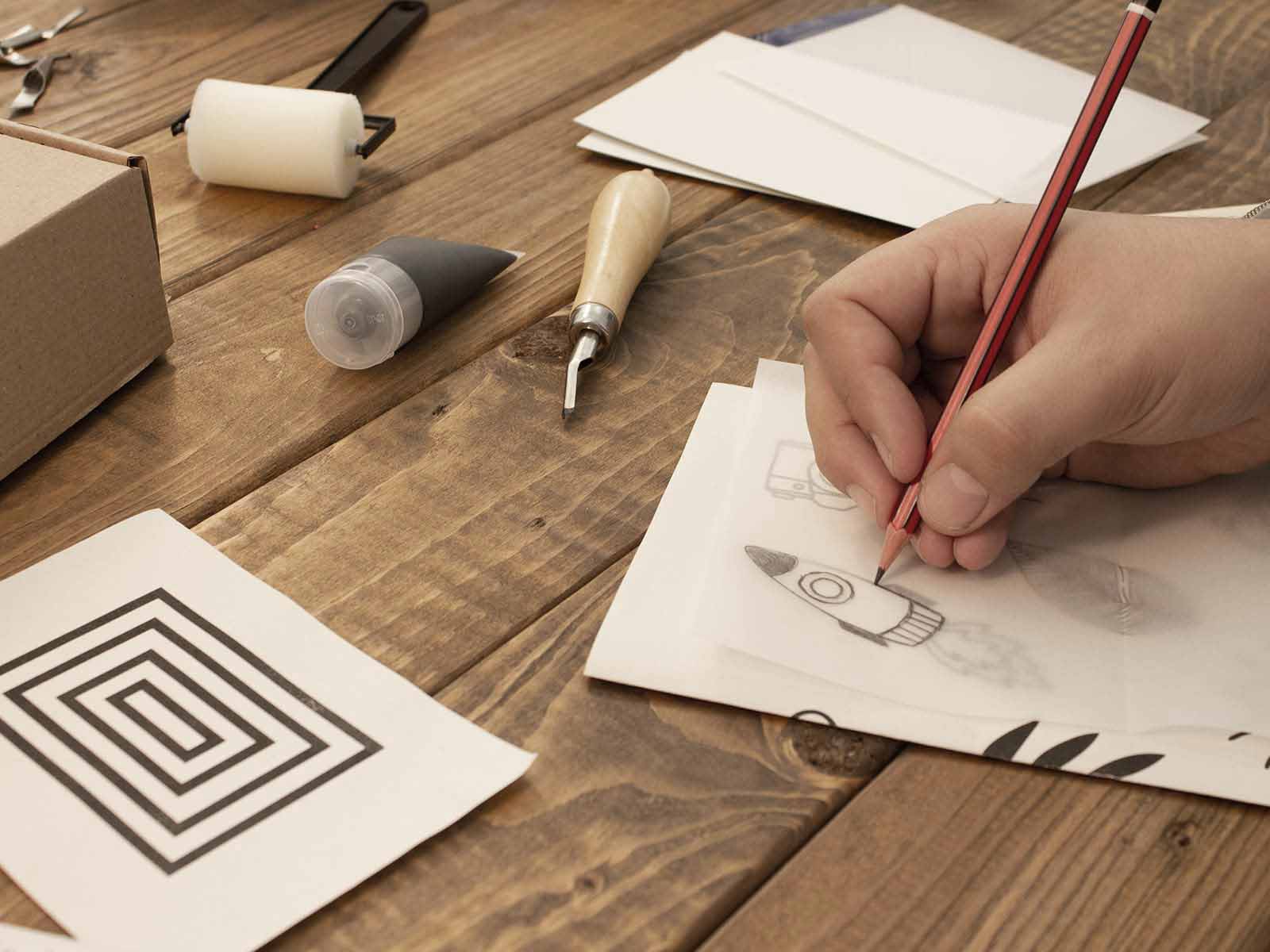 Original postcards
Send your own postcards!
By the end of your experience, you will never have to look for something to offer your friends or family. Next time you have to offer a special gift, use one of our "white" postcards that are included in this workshop box to create something cool and finish with three or four exciting words.