Workshop Box: Bookbinding
24,99€
Learn how to make your own personalised books with our DIY bookbinding workshop kit. We will guide you into the ancestral art of bookbinding (traditional and japanese binding). Learn binding techniques for books, sketchbooks, magazines, journals, and more!
In stock
Workshop Box: Bookbinding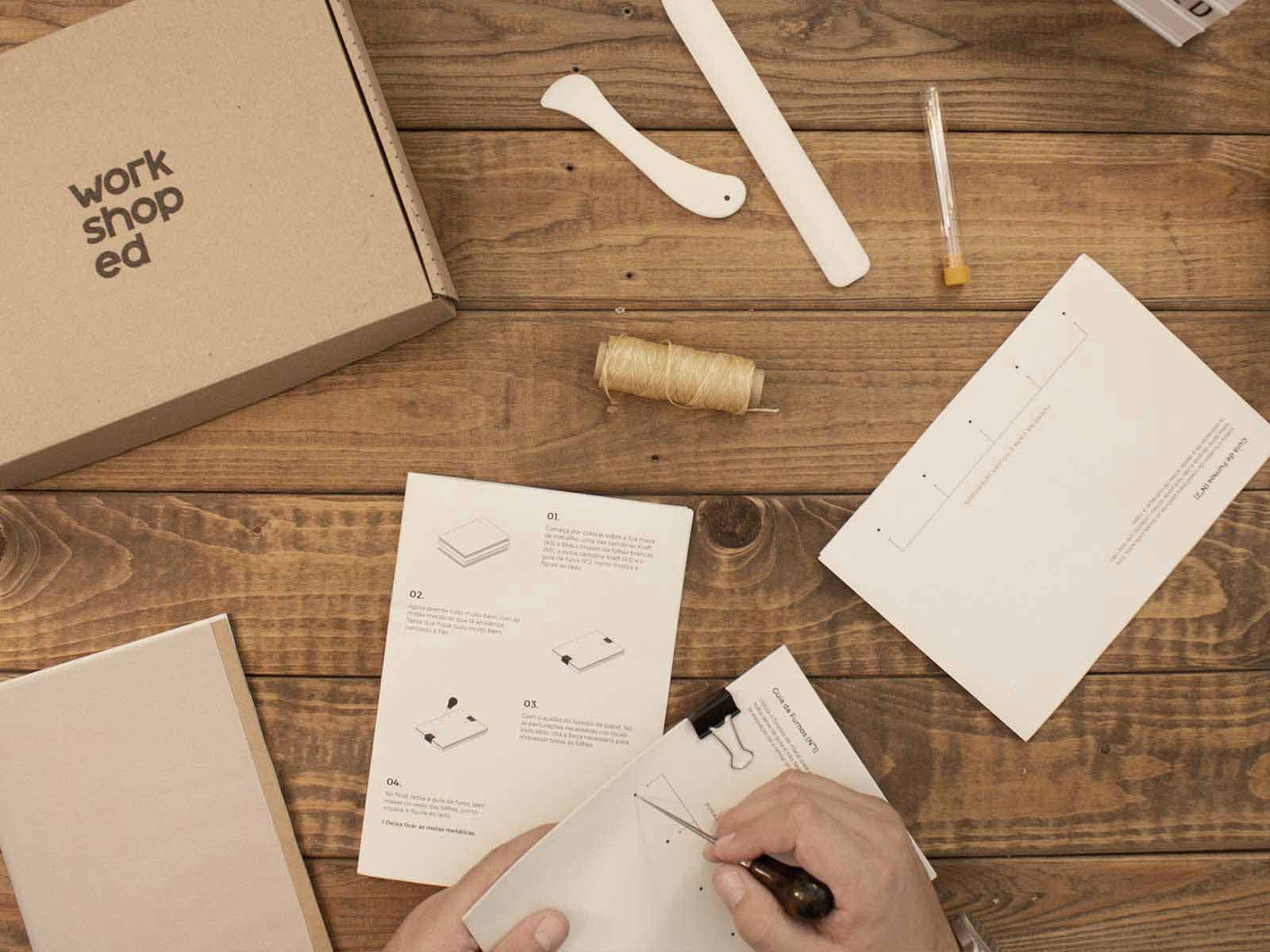 Learn how to bind a book
Make your own books and notebooks.
With this workshop box you will learn how to make your own books and notebooks like a pro. The bookbinding art seems at first sight a fairly simple thing, but is much more than what it looks. With this workshop we will guide you through the first steps of manual bookbinding (both traditional and japanese).
Do it yourself
DIY bookbinding starter kit.
Besides all the materials you will need to create two truly unique notebooks, you will also receive a beautifully illustrated guide with step by step instructions on how to make them.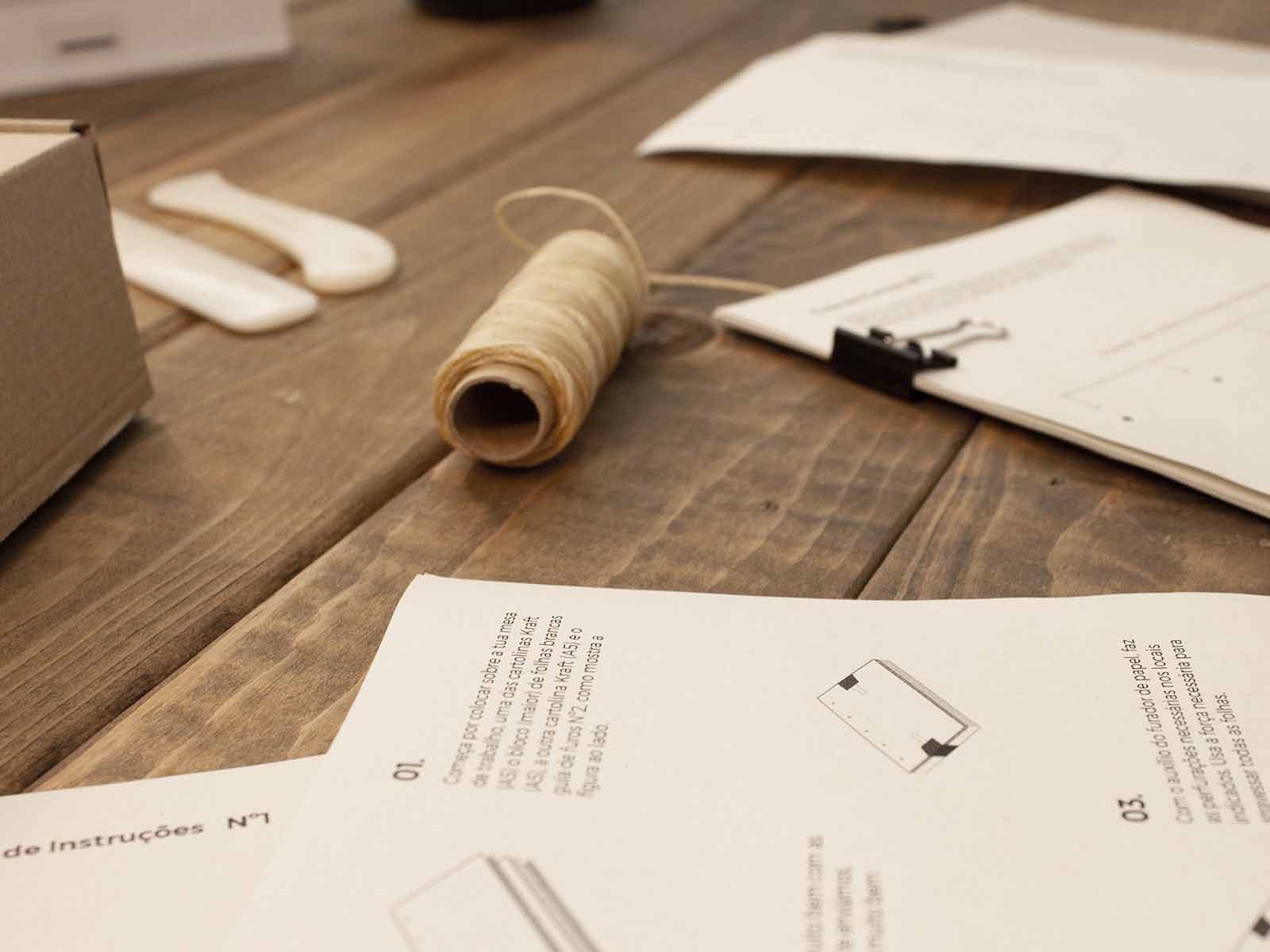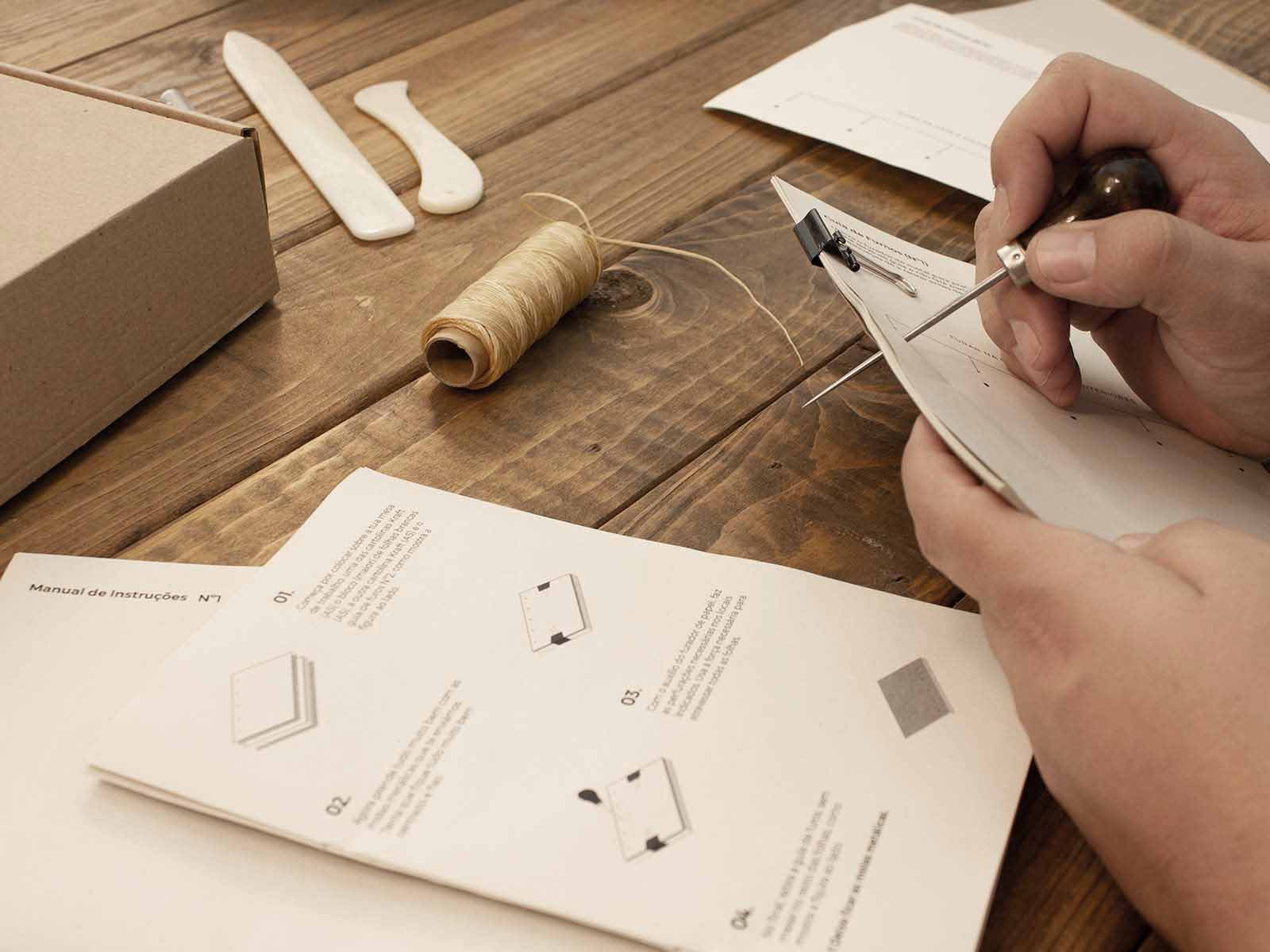 Be proud of your creations
Unique and special notebooks.
We can promise that the final result will not be only two more notebooks on your shelf, but a motive for you to be proud of what you have made! Display your new notebooks or offer unique gifts to your friends.